Northfield Criminal Lawyers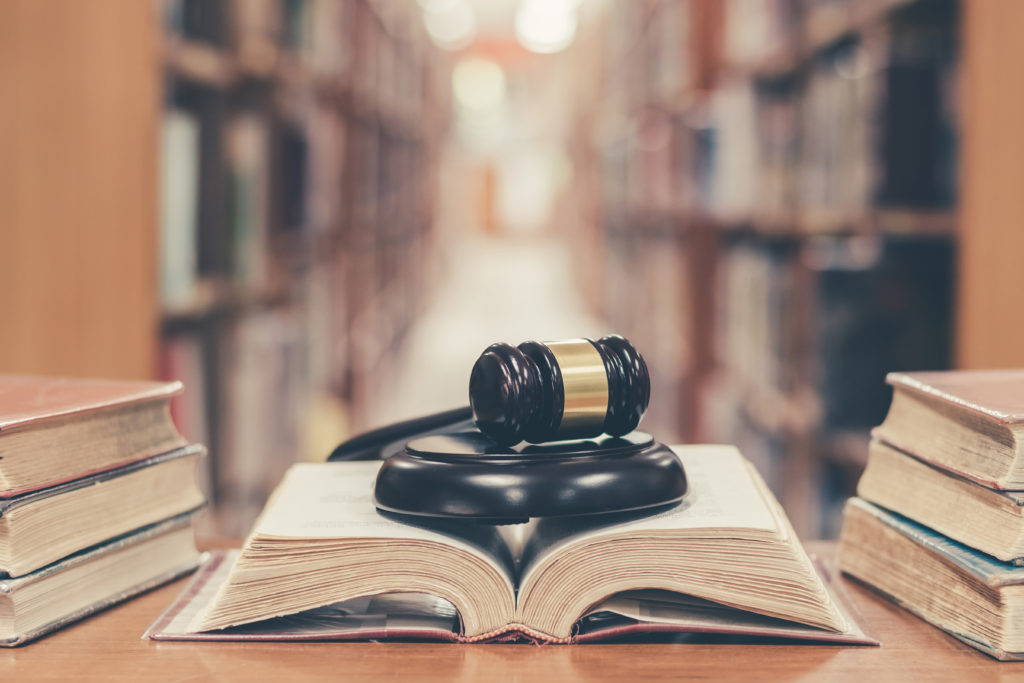 At Barry, Corrado & Grassi, we are an established team of Northfield criminal lawyers representing clients throughout Cape May County. Every citizen should know their rights and what legal options they have at their disposal. We believe every case has several angles, and it's our responsibility to find the best one for you to tell your truth.  Whether you are facing indictable felonies or disorderly behavior misdemeanors, our team will help you reduce potential punishments for these offenses. Call on us to aggressively protect your Constitutional Rights.
We'll put in you in front of our best attorneys to represent your case. Our own Joseph C. Grassi is a Certified Criminal Trial Attorney in New Jersey. He has been favorably evaluated by judges familiar with his work, and has demonstrated a "substantial" level of experience in trial law. In 2015, Mr. Grassi was elected President of the South Jersey chapter of The American Board of Trial Advocates.
He represents his clients zealously against unfair or overly severe charges. Grassi has years of successful experience in fighting cases and having arrests expunged from the public record. You can learn more about his certifications and experience here.
Reviews of Northfield Criminal Lawyers
"If you need to deal with lawyers (and who wants to do that) this group is honest and down to earth. They care about what they do and fight for your case better than any others I know."
"We were so reassured and uplifted, knowing that we were in such qualified and capable hands. Thank you also for being very personable and easily understandable and keeping us fully-apprised as to, not only what was going on but also as to our options during each step of the proceedings."
If you need Northfield criminal lawyers, reach out to Barry, Corrado & Grassi today or use this form to request an initial consultation. We are here to protect your Constitutional rights and your future.