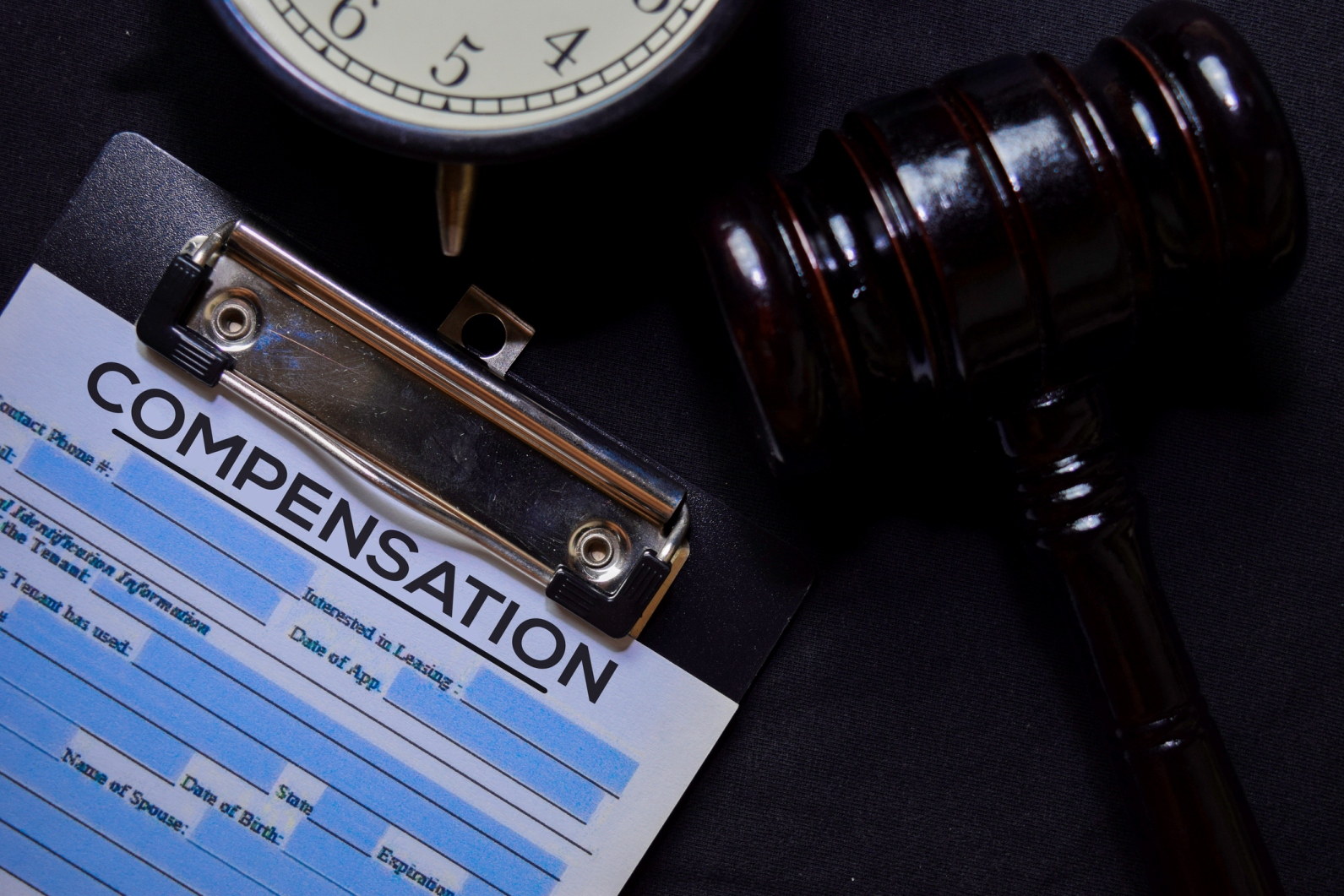 The full service law firm at Barry, Corrado, & Grassi is your destination for Atlantic County personal injury lawyers. Our firm's office is located a short distance away in Wildwood, NJ, and we represent clients throughout the Jersey Shore region.
If you've been seriously injured or impaired by an accident that could have been prevented, we can help you receive just compensation. Whether it's an auto accident, a workplace accident, or from defective products or prescribed drugs, we are on the side of the people who are suffering physically, emotionally and financially.
Why You Need An Experienced Atlantic County Personal Injury Lawyer
If you feel your accident could and should have been prevented and decide to seek compensation, you should know that businesses and insurance companies are going to fight every step of the way to compensate you as little as possible if at all. They have plenty of legal resources at their disposal, and it's important that your attorney be prepared for the inevitable legal tricks they will use.
After your accident, for example, your first priority should be to seek medical attention and take care of addressing your injury. This is not just in your best interest health-wise…if you don't seek medical attention immediately, an insurance company is going to question it and cite it as evidence of faking an injury. It will be a great help to your case if your physician documents the symptoms and causes of your injury.
The insurance company may also attempt to refuse responsibility for your injury while still admitting their clients' fault. They may point to your injury as having another cause, such as arthritis or a past accident. You will need to cover all of your bases as far as medical attention and documentation, and your attorney will need the experience and knowledge of the court workings in New Jersey and Atlantic County.
Let the Atlantic County personal injury lawyers of Barry, Corrado, & Grassi be on your side in the fight. We're successfully represented many clients over the years and know what to expect in personal injury cases. We will zealously fight the business and insurance company when they deny their responsibility, and help you get the compensation you deserve.
Reach out to us today for your initial consultation, and let us get started with your case.