The attorneys at Barry, Corrado & Grassi have years of experience representing victims of sexual assault abuse through New Jersey. Partners Shauna Friedman and Oliver Barry were lead counsel in the Edna Mahan Sex Abuse litigation involving rampant misconduct at New Jersey's sole women's prison and have handled cases involving religious institutions, schools, and child protective services.
We are familiar with the unique obstacles and considerations that must be confronted in cases involving sexual assault and abuse from a legal, practical, and personal perspective. We have experience in dealing with concerns regarding anonymity and/or confidentiality that are critical to these types of cases. Furthermore, we know how to address potential issues regarding the length of time that may have passed since the assault and abuse occurred. Regardless of the concern or issue, we will help discuss all options for you based on your particular set of facts.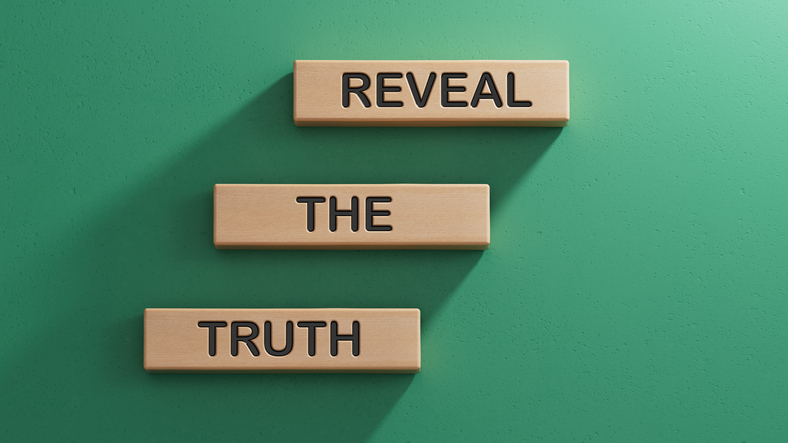 Feel free to Write Anonymous in the Name Field
As with all of our cases, clients who choose Barry, Corrado & Grassi will work directly with an experienced attorney to ensure that institutions that enable, aid, and turn a blind eye to sexual assault and abuse are held accountable. Our attorneys truly care about providing a voice and sense of justice to victims and survivors.
Please contact us for more information on how we can assist you with your potential case today.
Justice for Sexual Assault victims and survivors
Feel free to Write Anonymous in the Name Field
For more information, a free initial consultation is your next best step. Get the information and legal answers you are seeking by calling (609) 729-1333 today.