Buena Attorneys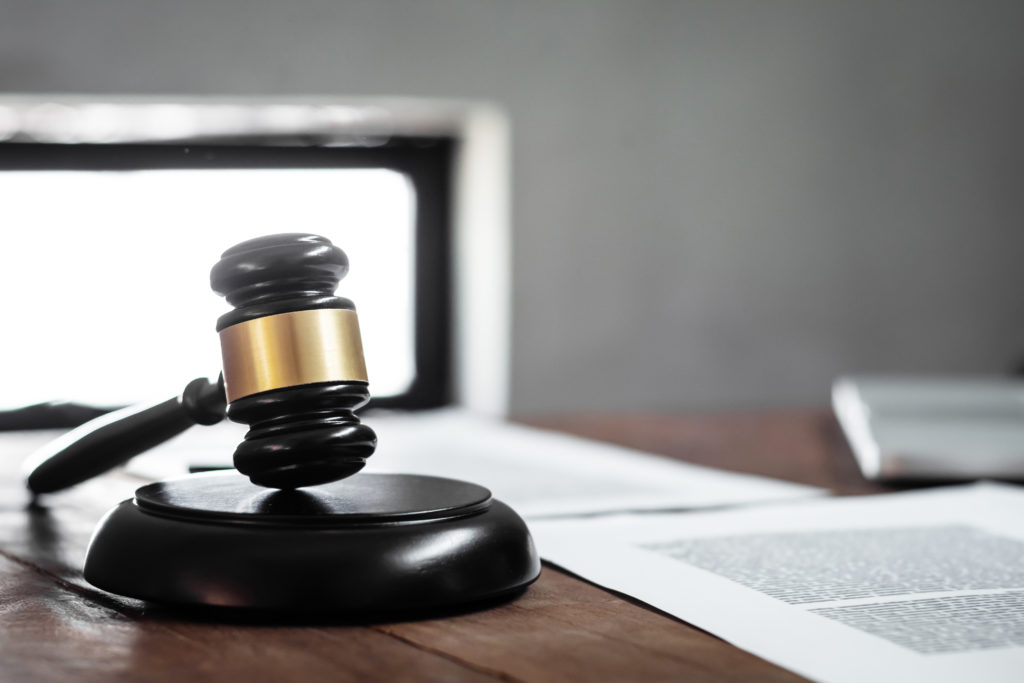 You may be dealing with a personal injury, an issue involving real estate, or you could be facing criminal charges. No matter the scenario, the Buena attorneys at Barry, Corrado & Grassi can help. Barry, Corrado & Grassi serves as your force against pending charges and will use their knowledge in the court of law to bring you to the justice you deserve. Our team has been called on for many cases including recent ones involving New Jersey's Edna Mahan Correctional Facility For Women, and UPMC Carlisle Hospital
Clients in Buena can turn to our firm with issues concerning personal injury. to learn more about choosing a personal injury attorney, types of cases our attorneys have handled, auto insurance, your rights to sue, and umbrella policies by clicking here.
To learn about all matters concerning your rights involving real estate and land use, regulatory approvals, zoning and land use click here.
We assist the residence in Buena with our experience representing individual and institutional trustees, executors, personal representatives, and beneficiaries of trusts and estates. You can read more about how we tackle matters involving estate litigation here.
Learn how we can help with maritime accidents including fishing accidents, recreational boating accidents, ferry accidents, cruise ship accidents, tanker accidents, tug and barge accidents and more, here.
For those with criminal disputes, you can find information on how our firm can assist with your constitutional rights matter in a criminal case, drunk driving offenses in New Jersey, refusing to take the breath test, and expungements here.
Find out how we address your civil rights, employment law protecting the rights of all citizens, disputes with the government, employment discrimination, sexual harassment, wage and hour law by visiting this page.
Contact us today and request your initial consultation from our Buena Attorneys