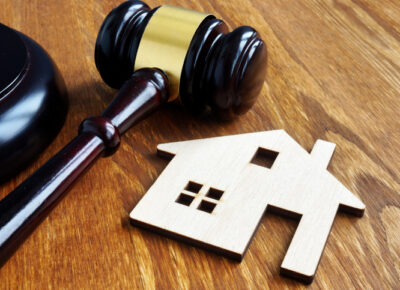 At Barry, Corrado & Grassi, we provide multiple law services throughout Cape May County, and we are your dedicated choice for Cape May real estate lawyers. We represent land owners, developers, corporations and real estate lenders, and we provide legal assistance both with transactions and with land usage and development.
Given the complexity of real estate laws in New Jersey, you should be aware of the potential for legal challenges, whether you are buying, selling or renting. Our experienced attorneys can help identify any issues in your transactions, and help you to legally meet your home buying or business objectives.
When you are planning to buy land, you have enough to worry about. Let Barry, Corrado & Grassi look after the legal ends.
We handle multiple legal aspects of your transactions, including planning and zoning, environmental reviews, shoreline protection, licensing, and historic preservation. Our partners include project consultants and architects, lenders, government officials and more, and we work with them to find low cost solutions for our real estate clients. We can also advise you regarding land usage and eminent domain laws.
Along with our professional attorneys, our staff includes a zoning usage team with years of experience in real estate regulations, including in matters of:
Subdivisions
Variances and Land Zoning Deviations
Land Use Planning
Plat Mapping and Site Planning
Appeals of decisions regarding land usage
Specialized permits
Historical preservation districts
We also offer condo law services in Cape May County, including ownership transfer transactions, management of common areas, governance of condo associations and more. Find out more about our condo law services here.
Contact Our Cape May Area Real Estate Lawyers Today.
If you are experiencing legal troubles and roadblocks in real estate matters, reach out to the Cape May real estate lawyers at Barry, Corrado & Grassi. Call us today or use this form to request a consultation. Our real estate team has the experience and expertise to help you through the legal issues and move forward.
To see specific information regarding zoning and land use in Cape May, visit the relevant links below.
Cape May
Cape May Planning & Zoning Board
Cape Maye Flood Protection Information
West Cape May