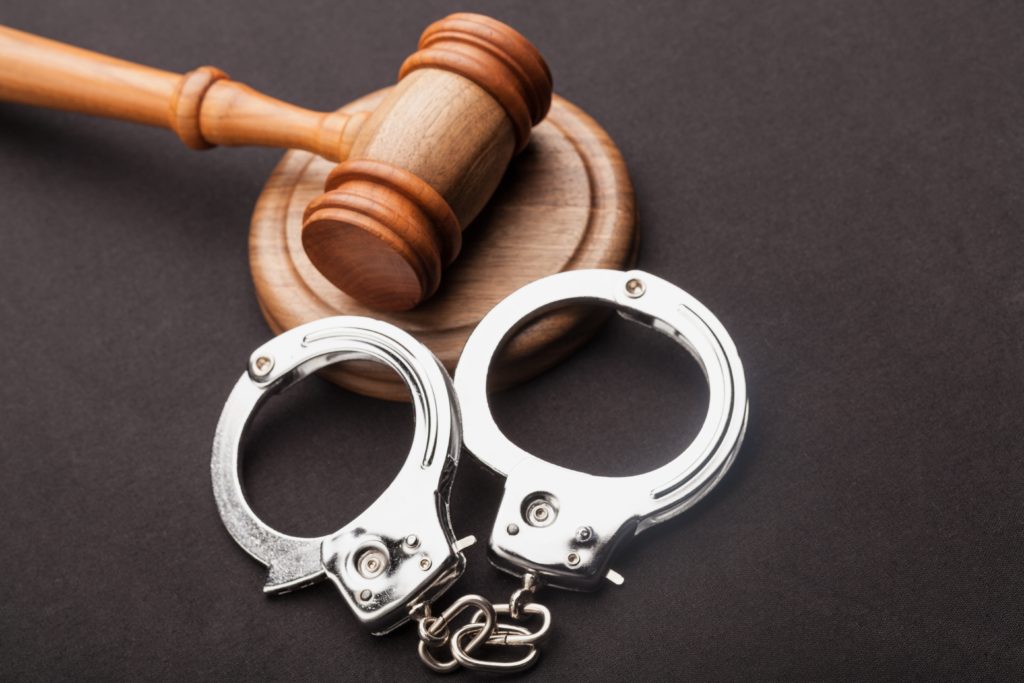 Put your trust in our criminal lawyers in the Villas. Our trained legal team can use their education to navigate the judicial system and articulate the options you have to defend yourself. When clients come to us, we take the time to gather the information about your case and represent your position with the utmost compassion and integrity.
The team at Barry, Corrado & Grassi will aggressively protect your Constitutional Rights, and can help you reduce potential punishments for these offenses.
Stephen Barry is certified by the Supreme Court of New Jersey as a Civil Trial Attorney, and Joseph Grassi is certified by the Supreme Court of New Jersey as both a Civil Trial Attorney and Criminal Trial Attorney. Less than 2% of attorneys licensed to practice in New Jersey have the honor of these certifications, enabling them to say they have met the objective and rigorous standards approved by the U.S. Supreme Court and the American Bar Association.
With us, clients get the rare privilege of hard to find accolades. Each of our lawyers works in a few select areas, complementing our other attorneys' experience and allowing us to provide a versatile set of services.
We have provided legal services to Villas residents, local businesses, and visitors to the area for over 40 years. Our clients have have good experiences with our team
"I would highly recommend Steve and his office. I truly mean it when I say he has your best interest at heart. At the time I was 15-17 years old so there were very few things about the case I didn't know about. I felt as if I was given the utmost respect working with Steve Barry. I truly feel as if the final decision was made in my best interest." – Farrahanne G.
"We were so reassured and uplifted knowing that we were in such qualified and capable hands. Thank you, also for being very personable and easily understandable and keeping us fully-apprised as to, not only what was going on but also as to our options during each step of the proceedings." – Thomas D.
Contact Your Criminal Lawyers in the Villas Today.
The stakes are too great right now for you to have anything less than strong and experienced legal representation. Get started today and contact us using this form. We will meet with you and hear your story, and we will work tirelessly to protect your rights and your future.