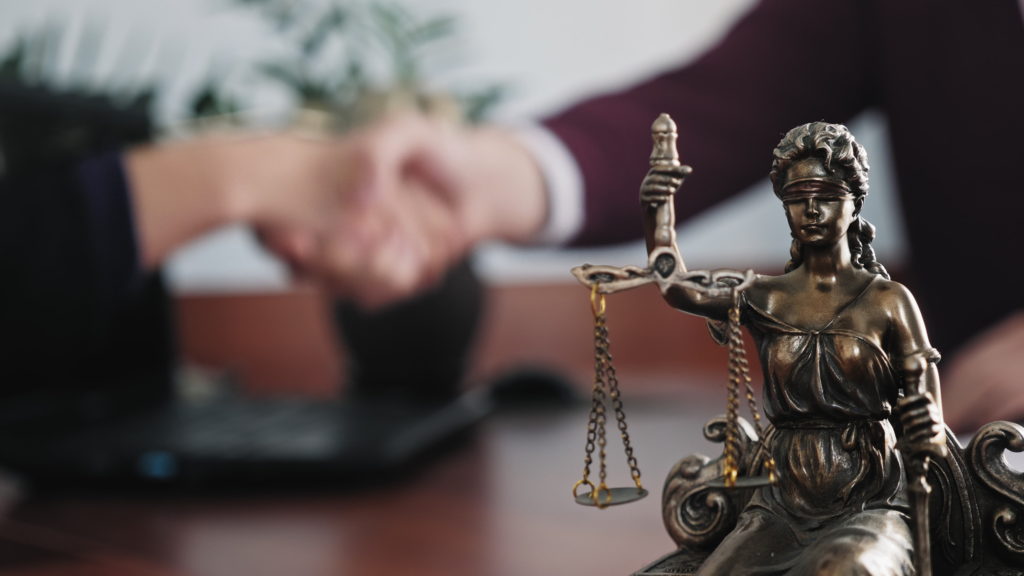 If you are seeking lawyers in Linwood NJ that can represent you in personal injury, civil rights, real estate and estate litigation, reach out to Barry, Corrado & Grassi. We are locally based nearby in Wildwood, NJ, and we represent local clients in a variety of legal matters. We will zealously fight for your rights and help you achieve the compensation and justice you deserve.
Our attorneys can represent you in a variety of legal matters, including:
Personal Injury. If you or a family member have suffered pain and lost freedom as a result of a preventable accident or crime, contact us. We will help you through the process of getting the compensation you deserve.
Maritime Law. We are well-versed in federal maritime laws and can help you get compensation for a maritime injury.
Real Estate / Land Usage. We have experience representing property owners, land developers, and corporations throughout Atlantic County. We can help you navigate the process and help you achieve your real estate goals.
Civil Rights Law. If you have been victimized as a result of a civil rights violation in your workplace, we will fight to protect your rights. We represent victims of all forms of discrimination.
Estate Litigation. We help you through the complicated process of contested estates, and work towards the best possible outcome for you and your family.
Reviews of Lawyers in Linwood NJ

"If you need to deal with lawyers, (and who wants to do that) this group is honest and down to earth. They care about what they do and fight for your case better then any others I know."
"All the best, they were there when I needed help and when I was all alone. Especially Oliver who gain my thrust at first day in foreign country and get the best outcome there is in my case. Thank you again so much and wish your firm all the best!!! Keep going."
"He is the finest attorney in the industry. He won me a $500,000 out-of-court settlement. We both went into the case knowing that the chances of my getting anything were very small. But Mr. Grassi is effective and gets people to listen."
Reach out to Barry, Corrado & Grassi today or use this form to request an initial consultation to contact the top criminal lawyers in Linwood.