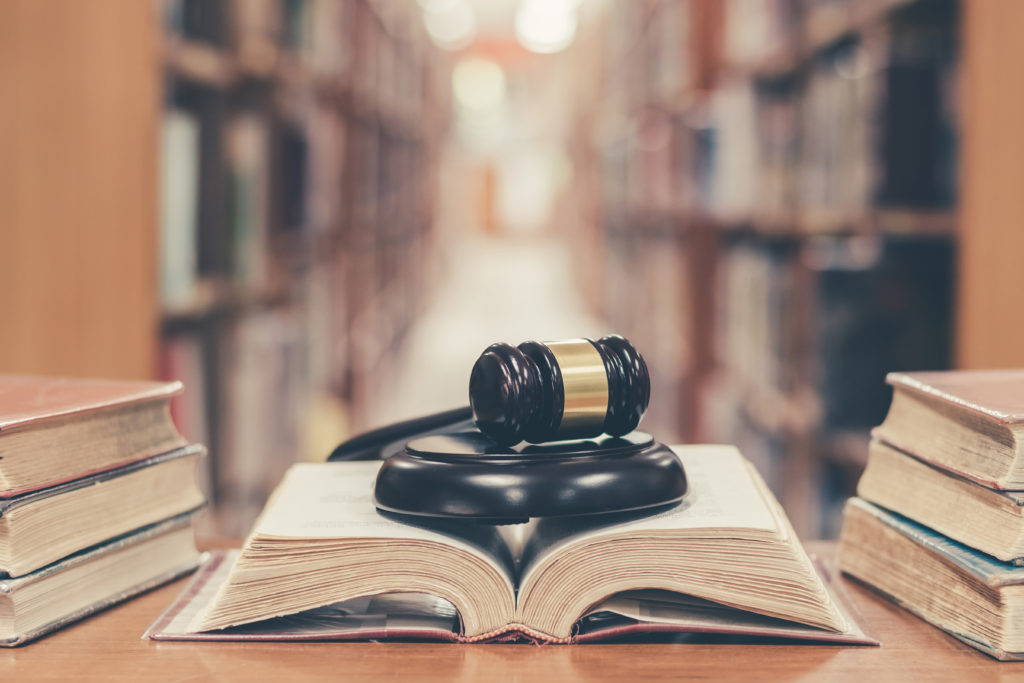 Barry, Corrado & Grassi is an established team of local attorneys for residents seeking lawyers in Northfield NJ. We are locally based in Wildwood, and we represent clients throughout the region in a wide variety of legal matters.
Every citizen should know their rights and what legal options they have at their disposal. We believe every case has several angles, and it's our responsibility to find the best one for you to tell your truth.
We represent you in multiple legal matters in the Atlantic County region:
Personal Injury. If you or a loved one is suffering from pain and a difficult lifestyle from a preventable accident, we can help you acquire fair compensation from the guilty party.
Maritime Law. We have a strong familiarity with federal maritime laws where state laws do not apply. We can help you get fair compensation from a maritime injury.
Real Estate and Land Usage. We have a wealth of experience representing land owners and developers, as well as corporations and lenders in Atlantic County. We can help you navigate the complicated real estate laws in NJ and help you achieve your goals.
Civil Rights Law. We zealously represent civil rights victims in all types of discrimination, both from employers and law enforcement. We will fight for your Constitutional rights.
Estate Litigation. With the complexity of contested estates, you should seek an attorney that understands estate laws and help you win what is rightfully yours.
Reviews of Lawyers in northfield nj
"If you need to deal with lawyers (and who wants to do that) this group is honest and down to earth. They care about what they do and fight for your case better than any others I know."
"We were so reassured and uplifted, knowing that we were in such qualified and capable hands. Thank you also for being very personable and easily understandable and keeping us fully-apprised as to, not only what was going on but also as to our options during each step of the proceedings."
If you need Northfield criminal lawyers, reach out to Barry, Corrado & Grassi today or use this form to request an initial consultation. We are here to protect your Constitutional rights and your future.