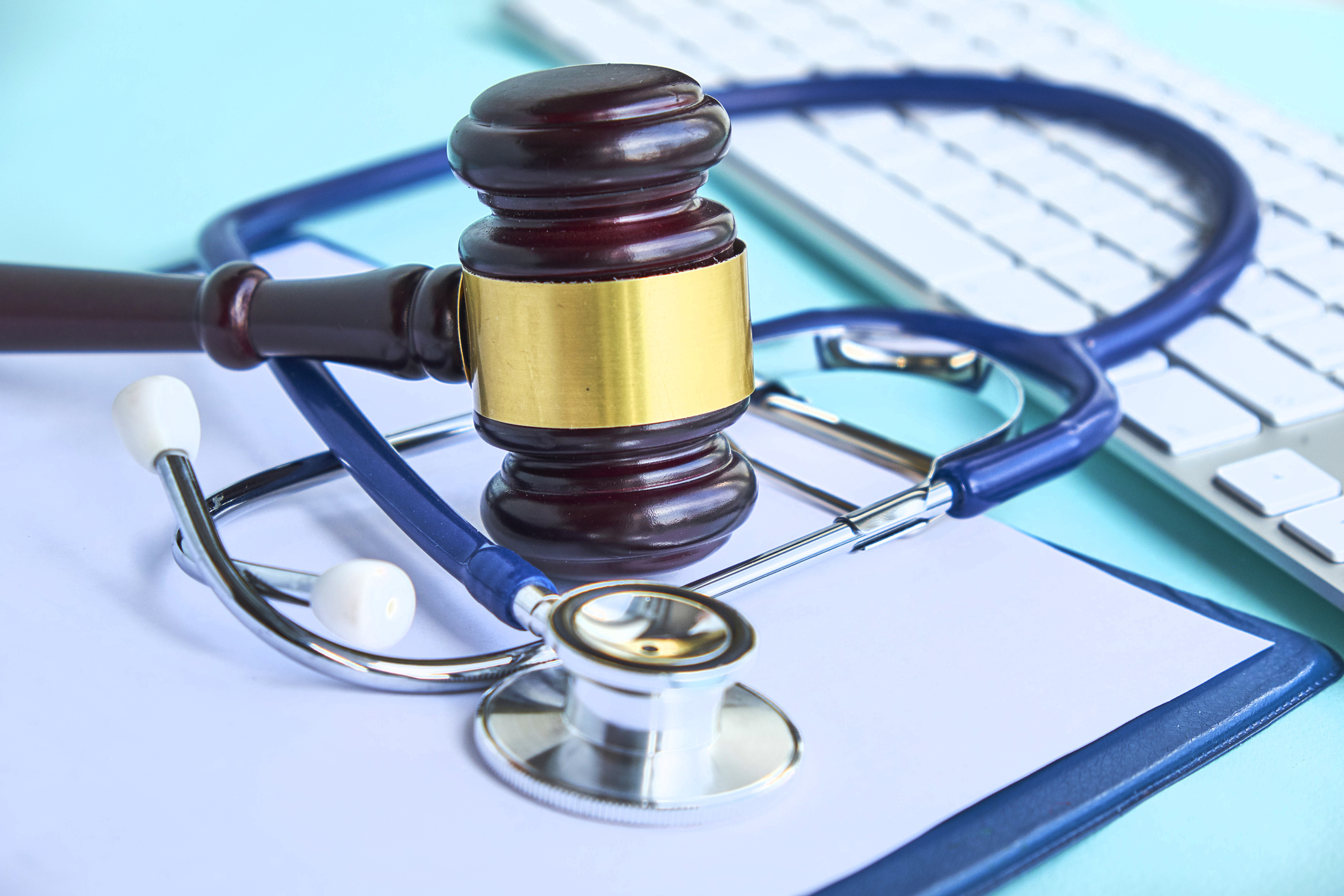 The experienced team at Barry, Corrado & Grassi is the local answer to your search for Lower Township personal injury lawyers. We represent ordinary people like you, and we are always willing to take on big businesses, insurance conglomerates, and pharmaceutical firms. If you or someone you love has been suffering from an injury or sickness that could and should have been prevented, you deserve to be compensated for your physical, emotional, and financial stress. Let our attorneys go to work for you.
But first, if you have not already done so, you should get thoroughly examined by a medical professional immediately. It's not only vitally important from a health standpoint; a medical exam, MRI or X-ray can discover a problem that could affect you down the road. Many injuries become much more difficult to prove the cause of over time, and insurance companies will always question why you didn't see a doctor right away.
Click here for more important information regarding what to do for your claim.
Get Your Health Checked – Then Call Your Lower Township Personal Injury Lawyers
Remember, take care of your health first. Once it's time for you to choose an attorney, choose a law firm that has a wealth of experience dealing with personal injury claims. Insurance companies have plenty of tricks in their arsenal, and they will fight every step of the way to avoid compensating you and your family.
You need an attorney on your side who will be prepared for what they will attempt, and who will be honest with you about the journey you have ahead. Personal injury cases are very often stressful and difficult. Work with an attorney who prepares you for the fight.
At Barry, Corrado & Grassi, we have many years of experience successfully representing personal injury clients. We know what to expect and how to prepare you and your case. We have litigated a variety of personal injury cases, including:
Car, Truck or Motorcycle Accidents
Falls On Poorly Maintained Surfaces
Workplace Injuries and Fatalities
Commercial Fishing Injuries
Medical Malpractice Cases
Sexual Assaults
Animal Bites
Aggressive Police Misconduct
If you are dealing with the physical and emotional pain from an accident that could and should have been prevented, reach out to Barry, Corrado & Grassi. Request a consultation today, and let us be your choice for Lower Township personal injury lawyers. We can help you get the compensation you deserve.
Follow our Facebook page for testimonials, advice, and other news!