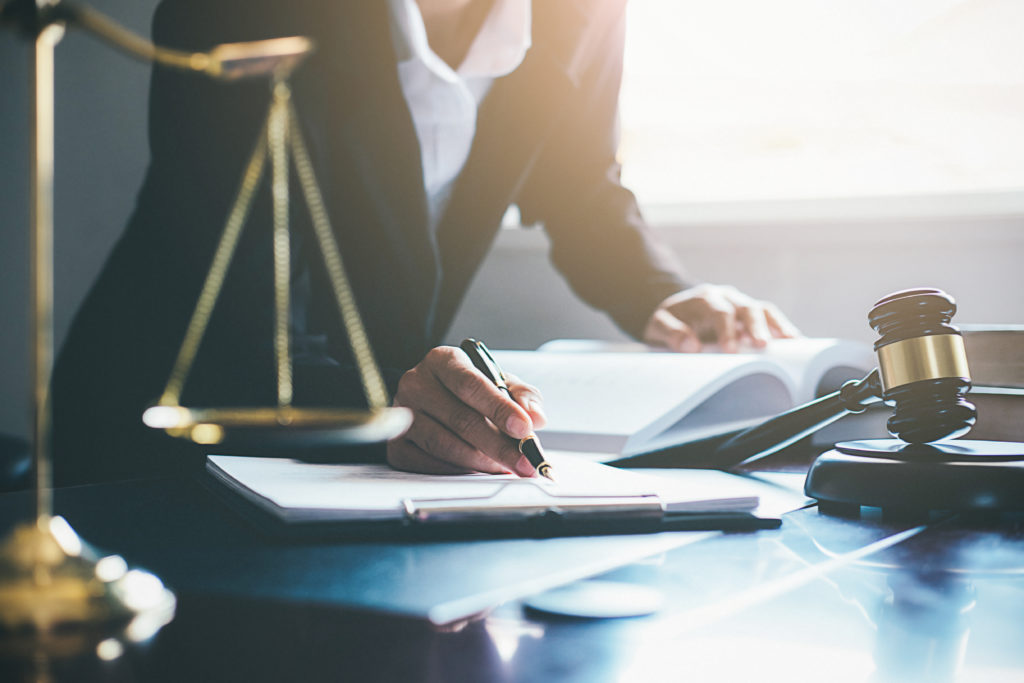 Residents local to Wildwood who find themselves in legal troubles should call on our Somers Point criminal lawyers. Barry, Corrado & Grassi is a full-service law firm dedicated to serving as your ally in the legal arena. Using their previous experience and knowledge of the law, our team will help those standing trial know every avenue possible to defend themselves against prosecution.
We help our clients by first identifying the details of their case and what brought them to needing a courtroom practitioner. Once we know what the charge is, we can address the validity of the consequences. We then can create a plan to face those charges with the full extent of the law.
We have provided legal services to New Jersey residents, local businesses, and visitors to the area for over 40 years. Each of our lawyers works in a few select areas, complementing our other attorneys' experience and allowing us to provide a versatile set of services.
Our criminal defense team is led by Joseph C. Grassi, a Certified Criminal Trial Attorney who is recognized by the Supreme Court of New Jersey.
Experience of Somers Point Criminal Lawyers
Bar Admissions
New Jersey, 1982
U.S. District Court of New Jersey, 1982
Education
B.B.S, Temple University, Philadelphia, 1977
J.D., Rutgers School of Law – Camden, 1981
To learn more about how our team can help, such as with drunk driving offense, breathalyzer tests, and record expungement- click here.
Put your trust in our team, aggressively protect your Constitutional Rights, and help you reduce potential punishments for these offenses. Contact us today, and we'll be sure to reach out for consultation.