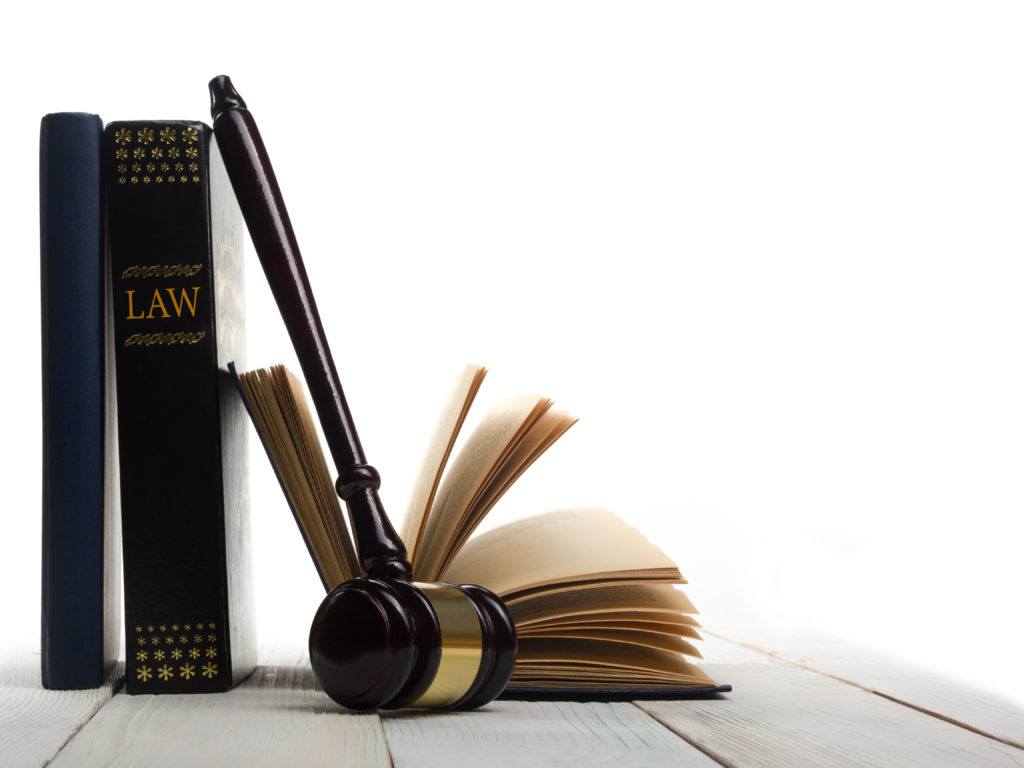 For reliable and effective Stone Harbor criminal lawyers, reach out to the firm of Barry, Corrado & Grassi. Our firm is a full service law team that primarily serves the needs of clients facing legal cases. We are based near you in Wildwood, NJ, and we aggressively represent your case and protect your Constitutional rights.
With a combined 40 years of legal services to New Jersey they remain committed to our clients' long-term goals and will work tirelessly to protect their rights. Their services have benefited residents, local businesses, and visitors to the area.
Do you know the different types of crimes? Depending on the state, different offenses could mean different consequences if you are found guilty. The categories in the state of New Jersey are simple: there are indictable crimes and there are disorderly persons offenses. An indictable offense means a person must first be tried on an indictment after a preliminary hearing to determine whether there is enough sufficient evidence to establish a case.
Indictable crimes include:
Murder
Manslaughter
Aggravated sexual assault
Kidnapping
Money laundering
Drug trafficking
Aggravated assault
Lower level crimes are disorderly persons offenses. These kinds of charges are less serious than a felony, but a conviction can still carry serious penalties, including jail time and heavy fines. These are generally summary offenses, which means a person can be tried without facing a jury.
Disorderly offenses include:
Simple Assault
Possession of Less than 50 Grams of Marijuana
Drug Paraphernalia
Harassment
Shoplifting (less than $200)
Disorderly Conduct
Resisting Arrest
Bad Checks
Lewdness
Obstruction
Call Our Stone Harbor Area Criminal Lawyers Today.
Our Stone Harbor criminal lawyers want to help those who have been charged with a crime, or are under investigation know the full potential of their rights. If you have been charged or could be charged, don't wait…get effective legal representation on your side.
Reach out to us today for a consultation, or visit our office in Wildwood, NJ.