Have you been injured due to a slip and fall incident in a Wawa parking lot?
Improper paint sealing could be the cause of such accidents?
The experienced attorneys at Barry, Corrado & Grassi have been in contact with numerous clients who have suffered injuries in Wawa parking lots. If you find yourself in a similar situation, you may be entitled to compensation.
Share your story with us by filling out the form below and requesting a consultation. Our experienced lawyers are here to help you fight for the justice you deserve. Don't wait, act now!
Offices in Cherry Hill and Wildwood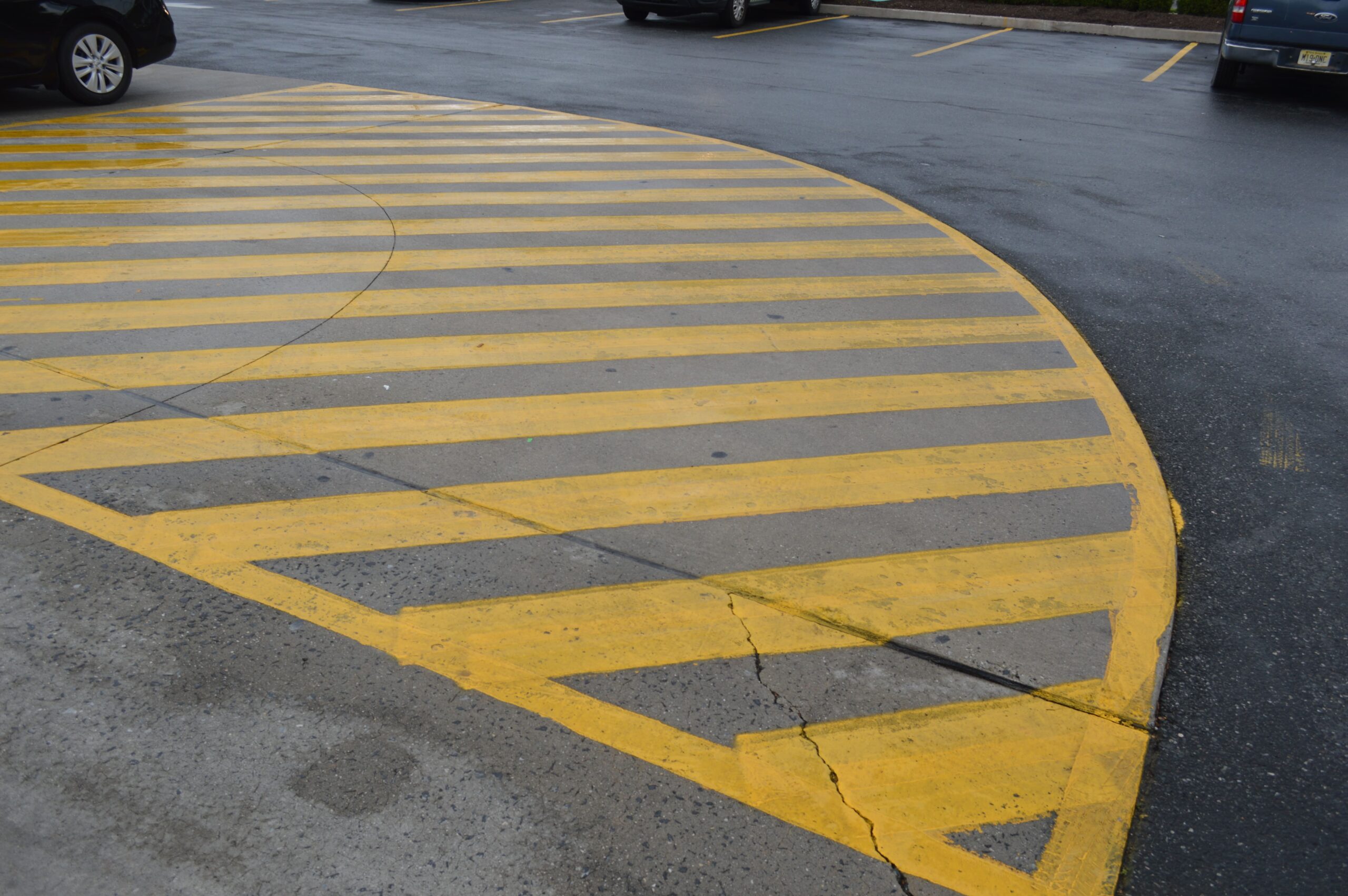 You May Be Entitled to Compensation