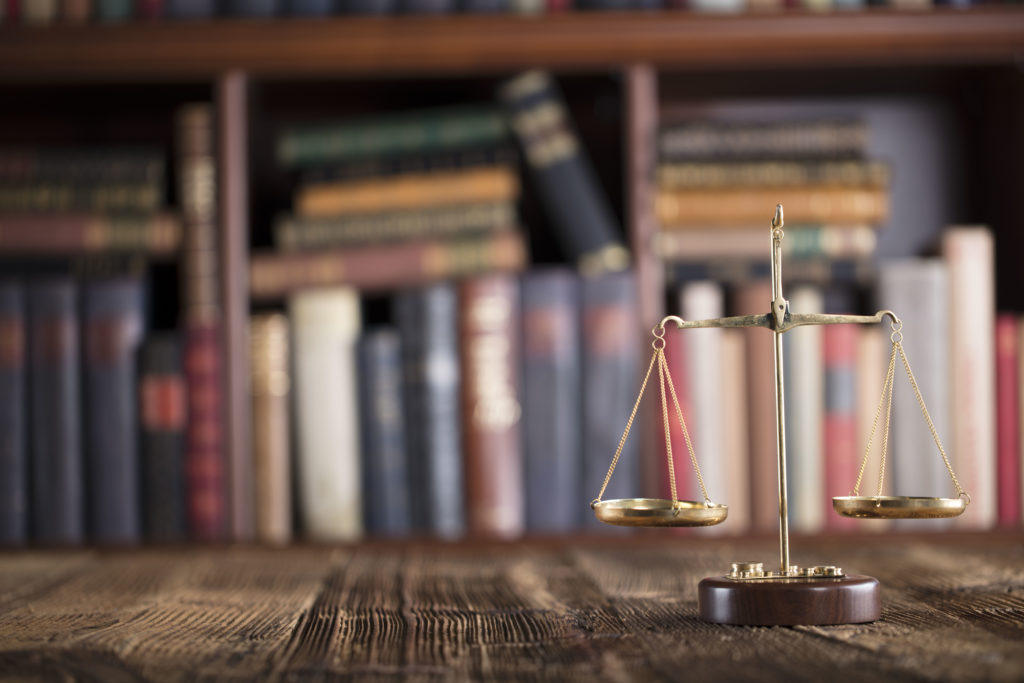 At Barry, Corrado & Grassi, we are the firm to call when you need Absecon criminal lawyers that represent the side of the people. If you have been accused of a crime, you need effective legal representation. Our Certified Criminal Defense Attorney will fight for and protect your Constitutional rights. We also assist clients in expungement cases, to have arrest information removed from public record.
We are committed to our clients' long-term goals and will work tirelessly to protect their rights. Being an attorney means being the help you need when facing a court of law. The team we have is not only educated but passionate about being your choice in legal defense. When a person is charged with a crime, the State has the burden to prove beyond a reasonable doubt that the person charged is guilty as to every element of the crime. The prosecution has a powerful machine behind them- you'll need to come prepared for battle with an aggressive team who will know every angle and pathway to ensure your legal innocence.
Our criminal defense team is led by Certified Criminal Trial Attorney Joseph C. Grassi. Mr. Grassi was elected President of the South Jersey chapter of The American Board of Trial Advocates (ABOTA), a national association of experienced trial lawyers and judges. This group is dedicated to preserving and promoting the civil jury trial right provided by the Seventh Amendment to the U.S. Constitution.
From 2011 to 2012, Grassi was president of the New Jersey Association for Justice ("NJAJ"), a statewide association of over 2,400 members in private practice, public service, and law-related fields. NJAJ is dedicated to preserve and strengthen laws for safer products, workplaces, a cleaner environment, and quality health care. His achievements include:
Bar Admissions
New Jersey, 1982
U.S. District Court of New Jersey, 1982
Education
B.B.S, Temple University, Philadelphia, 1977
J.D., Rutgers School of Law – Camden, 1981
For 40 years, we've served as advocates in Absecon. Our team is proud to have helped those in the area who face criminal charges receive the highest legal guidance degree.
Whatever your reason for needing experienced and successful Absecon criminal lawyers, call on Barry, Corrado & Grassi to fight for your rights. Contact us today and request your initial consultation.