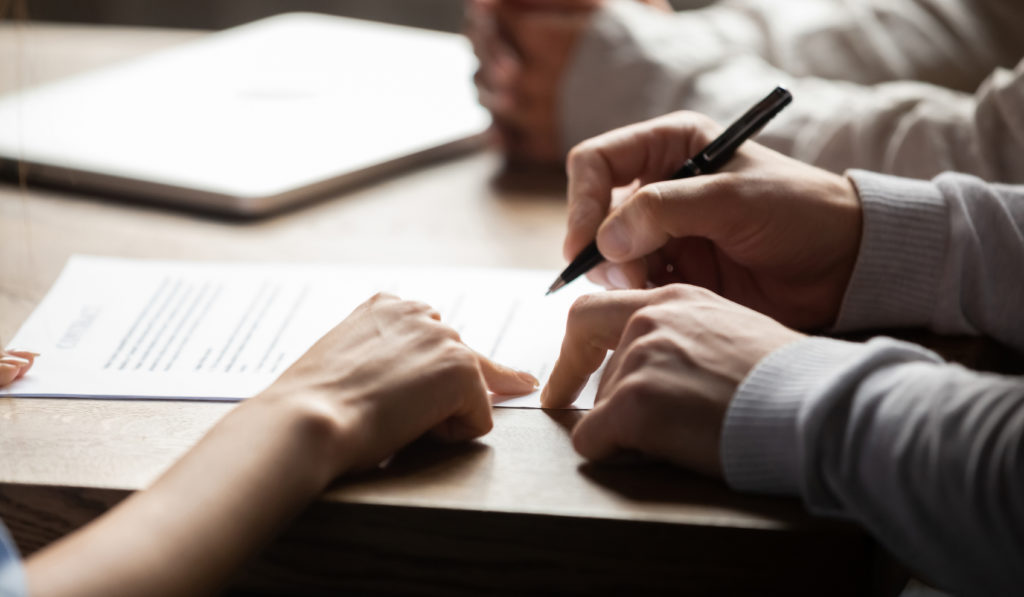 Don't let a rough situation stress you out-get to know the attorneys in Commercial Township from Barry, Corrado & Grassi. You've started in the right direction by looking for a representative who can speak the needed language in our court system. Now it's a matter of us finding out how we can help you. Get the help you deserve by calling us today.
Services of Attorneys in Commercial Township
You shouldn't have to bear the weight of personal injury alone. Whether you have been injured in the car, at work, in your home by defective products, at your doctor's office, in the hospital, or with prescribed drugs, we are here to help you navigate the legal system.
We believe if you have gaps in understanding about real estate and land use, you should call our attorneys today. We assist owners, developers, corporations, and lenders with real estate transactions with all aspects of land use and development approval. We partner with project architects, engineers and other project consultants, lenders, government staff and officials, and community members to deliver creative, cost-effective regulatory approvals to our clients.
We also want to offer you the chance to fully comprehend what the law says about estate litigation. If you have a legal issue involving a trust or estate, contact Barry, Corrado & Grassi to schedule a consultation. Our New Jersey estate litigation lawyer will be happy to help you out with individual and institutional trustees, executors, personal representatives, and beneficiaries of trusts and estates.
Everyone who owns or operates a boat should be aware of maritime laws. We understand the differences among the federal acts and know the complexities of the law and how to use our knowledge to get you the compensation you deserve.
Those facing criminal charges should always test the technicalities of the charges. Someone on our team will protect your Constitutional Rights, and help reduce potential punishments you could face for these offenses. Similarly, if you have a previous criminal record which you want removed or expunged, then you will have to contact an Expungement attorney.
As an employee, knowing your rights is essential to a happy and healthy life in the workplace. We have substantial experience fighting to protect our client's civil rights.
Your first step to better representation is using the form below.