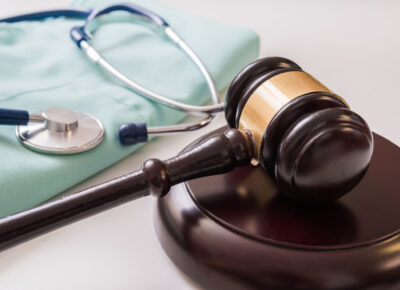 No one asks for it and no one sees it coming…but one day you could have your life completely turned upside down from a preventable injury. When you are suffering from a debilitating personal injury that shouldn't have happened, you need the services of an experienced attorney for compensation – for your medical bills, lost ability to earn, emotional strain and additional pain. The firm of Barry Corrado & Grassi is your easy choice for Avalon personal injury lawyers. We fight zealously for the compensation you deserve.
Personal injuries come from a variety of causes. It could be a defective product, medical malpractice, a workplace accident, or poorly maintained grounds. If you're experiencing it, it's probably affecting everything in your life – your financial status, your relationships, and your overall enjoyment of life. The anguish of suffering from something that shouldn't have happened is bad enough…let us help to make your future easier and better.
Before You Contact An Avalon Personal Injury Lawyer
The most important thing for you to do following an accident is to get medical attention immediately. Have yourself fully examined, X-rayed, whatever is needed, for several reasons. One, you may have an injury you're not seeing or feeling but could cause great problems for you in the future. Two, you need all of the available medical evidence on your side to fight large corporations and insurance companies. And three, because it's a common tactic for insurance companies to suggest your injury could have another cause.
It is vital for you to both take care of your present and future health and to have all of the needed medical evidence on your side.
So take care of your health and get thoroughly checked out first. Once you've done so, reach out to Barry Corrado & Grassi, and let us be your Avalon personal injury lawyers. Our attorneys fight on the side of the people, and we are ready to take on and go to trial against large businesses, insurance companies and the government. We will honestly let you know when you can expect a difficult and long fight, and we'll represent you and your family throughout the case.
Reach out to us today for a consultation, and let us fight for the compensation that is rightfully yours!
For personal injury law advice, updates and more information, be sure to follow our Facebook page today!