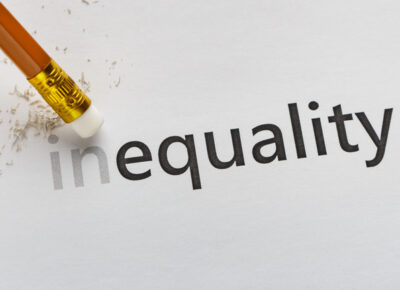 When your civil rights have been violated, it is an extremely stressful and difficult situation for both you and your family, and you may often feel powerless to fight back. The Cape May civil rights lawyers at Barry, Corrado & Grassi give you the power to fight. Our civil rights lawyers are certified trial attorneys, a designation that is held by less than 2% of the state's lawyers, and have over 40 years of combined experience representing Cape May residents in civil rights matters.
We fight aggressively to protect your civil rights in multiple situations, including:
Civil Rights Litigation. We handle a wide variety of civil rights cases, including: First Amendment litigation and violation of political and free speech rights; police brutality and unlawful search and seizure; discrimination and harassment in the workplace; and housing discrimination. We also represent Cape May residents in government disputes such as permit disputes, personal injury, and disciplinary proceedings.
Harassment Claims. We assist both ordinary people and businesses in harassment claims, whether it's involving sexual harassment or discrimination based on race, gender, or disability. We also work to protect employers from unfounded accusations of harassment and discrimination.
Wage and Hour Law. Our firm represents workers who believe that they are receiving an unfair wage, whether it's "under the table" or straight pay. Workers are entitled to receive full minimum wage and overtime pay, and should have the ability to make up any differences in tips in other cases. If you believe your employer is violating your wage rights, contact our lawyers for a case evaluation.
Contact Your Cape May Civil Rights Lawyers Today.
If you believe you are a victim of civil rights violations, don't face the stress and difficulty alone. Contact the Cape May civil rights lawyers at Barry, Corrado & Grassi, and request a consultation today. We have the experience and dedication to protect your rights.
Interested in seeing case studies, customer testimonials and more? Be sure to Follow our Facebook page!