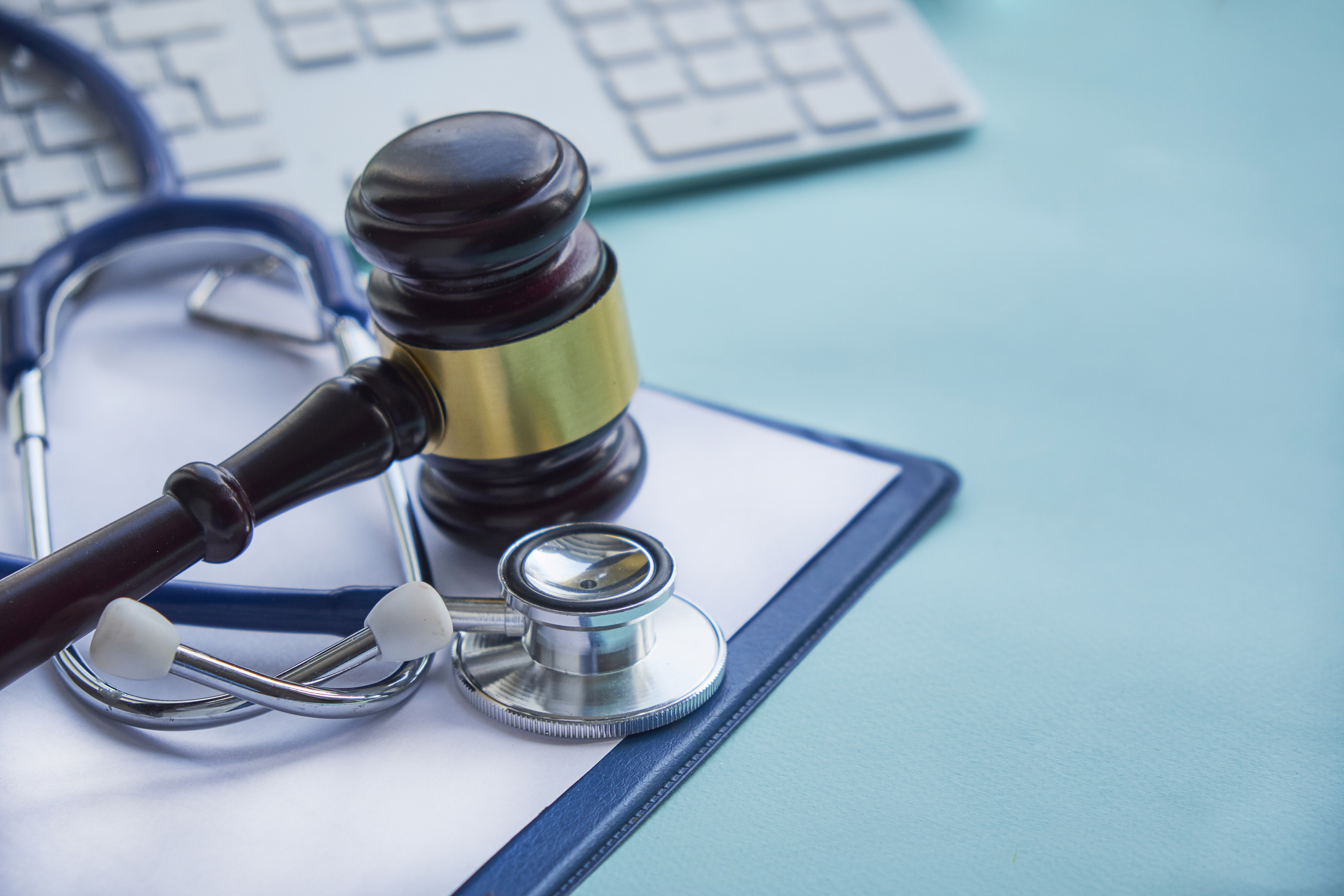 The law firm of Barry, Corrado & Grassi is the answer to your search for Cumberland County personal injury lawyers. We are based in Wildwood, NJ, and we represent victims of injuries, accidents, slips and falls and more throughout the region. If you are struggling with a debilitating injury that could have been prevented, reach out to us today…we can help you achieve the compensation that you richly deserve. Our firm is on the side of the people who are suffering, be it from a workplace accident, a defective product, prescribed drugs and more.
It may seem heartless to think about it, but you should be aware that when you've been injured, the responsible business and their insurance company is going to fight the idea of compensating you every step of the way. They can afford plenty of legal resources, and you will need an attorney that is prepared for their evasion and tactics.
The most important thing you need to do is seek medical attention right away and take care of your health. This is important just for your own well-being, but it's also important from a legal standpoint. Insurance companies will always question why a victim didn't seek medical attention immediately or follow up with their doctor. Your chances of compensation are greatly improved when you have a doctor's documentation of the injury and its causes.
You may also experience a situation where an insurance company admits to fault, while at the same time refuses to accept responsibility of their client for your injury. Believe it or not, they might claim that your injury was caused by something else, perhaps another accident. This is all the more reason to have documented medical evidence on your side.
Call Your Cumberland County Personal Injury Law Firm Today
Find out more about how to prepare your case and fight for the compensation you deserve. We've represented many clients over the years, and we will be ready to take on the corporations and insurance companies that will deny responsibility for your suffering. Reach out to the Cumberland County personal injury lawyers at Barry, Corrado & Grassi today, and schedule your free initial consultation.