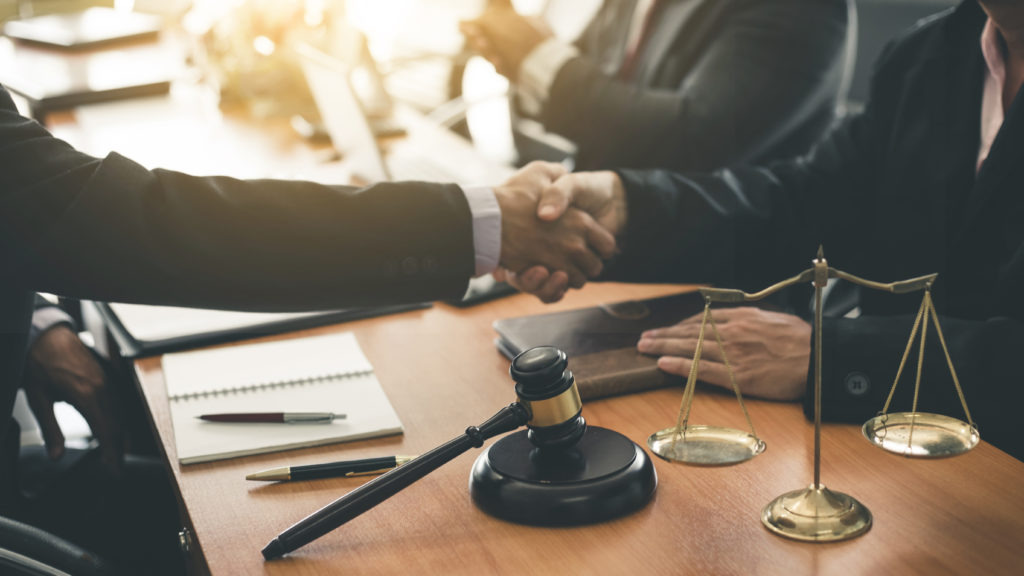 The Egg Harbor Township attorneys at Barry, Corrado & Grassi are proud to represent you in the court of law. Our team has provided legal services to New Jersey residents, local businesses, and visitors to the area for over 40 years. Our firm is committed to our clients' long-term goals and remains on the cutting edge of new legal developments. We do this in the hopes of providing the most comprehensive service to our clients.
Services of Egg Harbor Township Attorneys
Our Team
Stephen W. Barry concentrates his practice in commercial fishing regulations and business, along with maritime personal injuries, vessel collisions, and serious personal injury and death cases. In addition, he handles personal injury defense and estate disputes. 
Frank L. Corrado concentrates his practice in civil rights and constitutional law, with a special emphasis on the First Amendment. In addition, he practices municipal law and provides counsel and representation in real estate matters to both developers and individuals.
 The criminal defense team is led by Joseph C. Grassi. Serving as one of the best Cape May County criminal lawyers, Grass has been recognized as a Certified Criminal Trial Attorney by the Supreme Court. The representation provided ensures the protection of your individual rights.
Suzanne Pasley concentrates her practice on plaintiff personal injury litigation, as well as general and estate litigation. In addition, she handles social security disability matters. 
Timothy J. Mooney joined Barry, Corrado & Grassi, PC in 2020 after serving as a judicial law clerk for the Assignment Judge of Atlantic and Cape May County in the Superior Court of New Jersey. A lifelong South Jersey resident, Mr. Mooney grew up in Cape May County and Atlantic County. He graduated from Villanova University in 2015 with a B.A. in Economics and a minor in Psychology. 
Oliver T. Barry joined Barry, Corrado, & Grassi in 2016 after serving as a judicial law clerk in the Law Division of the New Jersey Superior Court and working as an associate at the law offices of Rosner & Tucker, P.C. where he handled many types of plaintiffs' personal injury litigation.
Whatever your need for experienced and dedicated Atlantic County lawyers, reach out to Barry, Corrado & Grassi to represent your side and fight for your rights. Contact us today and request your initial consultation with us.