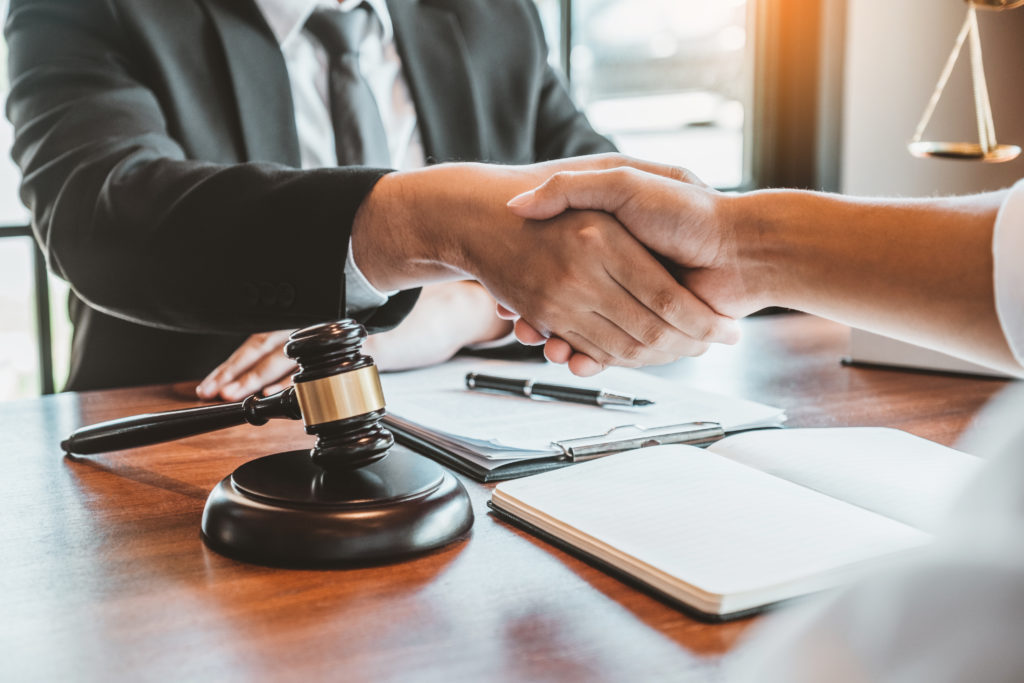 Residents of Millville who need Millville attorneys can trust in us for assistance in Personal Injury, Real Estate and Land Use, Criminal Law, Estate Litigation, Maritime Law, and Employment Law. Our company specializes and focuses on clients in Millville who need the support of an experienced attorney with a solid background in the court of law. We've had the pleasure of delivering our services to former and current inmates at the Edna Mahan Correctional Facility For Women (EMCFW), patient victims of malpractice at UPMC Carlisle Hospital in Cumberland County, and a New Jersey Native American tribe that was not being recognized.
The services we provide include:
Personal Injury
There are a series of important considerations when choosing a personal injury lawyer:
Real Estate & Land Use
Barry, Corrado & Grassi assists owners, developers, corporations and lenders with real estate transactions with all aspects of land use and development approval. You can learn more about regulatory approvals, zoning and land use teams, zoning and land use information, and more by clicking the title above.
Estate Litigation
The attorneys at Barry, Corrado & Grassi have the dedication and expertise to resolve  complex estate contests. Our team will represent individual and institutional trustees, executors, personal representatives, and beneficiaries of trusts and estates.
Maritime Law
Whether its international agreements and treaties, these are laws and regulations governing activities in navigable waters or the open sea.
Criminal Law
Our criminal defense team, led by Joseph C. Grassi, will aggressively protect your Constitutional Rights, and can help you reduce potential punishments for these offenses.
Employment Laws
At the law firm of Barry, Corrado & Grassi, our lawyers have substantial experience fighting to protect our client's with issues concerning:
To get started with us today, be sure to use our form below, leaving your name, and let us know what you need from our team.