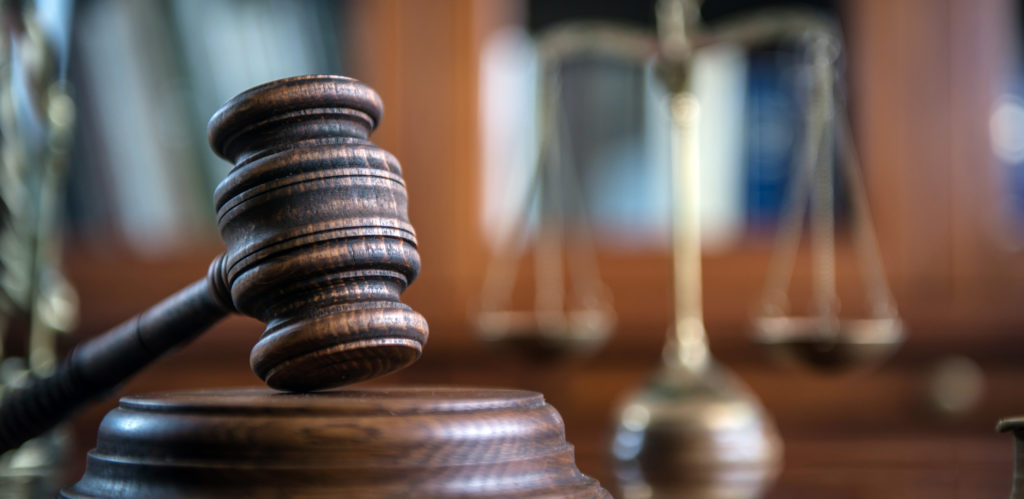 When you are accused of a crime, meet with our Ocean City criminal lawyers. When faced with criminal charges, it's in your best interest to procure a professional who knows the language of the law. Our team is the team you can rely on for legal protection and guidance. Using their knowledge of the system, they will aggressively protect your Constitutional Rights. Once they present the options available, they can help you reduce potential punishments for these offenses.
Barry, Corrado & Grassi is a full-service law firm with criminal lawyers dedicated to the citizens of Ocean City. Clients who come to us will work with qualified and certified practitioners of the highest standards. The criminal defense team is led by Joseph C. Grassi, who is recognized by the Supreme Court of New Jersey as a Certified Criminal Trial Attorney. Less than 2% of attorneys licensed to practice in New Jersey have the honor of the certifications, enabling them to say they have met the objective and rigorous standards approved by the U.S. Supreme Court and the American Bar Association.
Our team has been the cavalry for many clients, pleased with the outcome of their cases:
"I was treated with respect and kept up to date on all aspects of the case in a timely manner. I felt very comfortable with my choice of attorney. I had an excellent experience overall and would recommend this attorney to family and friends." – Lisa B.
"Thank you! Bless you for being there. I definitely made the right choice. We still have a long road ahead." – Michael B.
"Thanks again for everything. I realize you went "over and above". Words cannot express my gratitude. You rescued me from what would have been a very damaging blow to my career…a career I have spent 25 years building." – Tim
Contact Your Ocean City Criminal Lawyers Now.
If you or someone you love has been charged and need the services of Ocean City criminal lawyers, don't wait. Your future and your freedom are too important to have anything less than strong and experienced legal representation. Call Barry, Corrado & Grassi now, or use this online form to request a consultation. We can help protect your rights and your future.