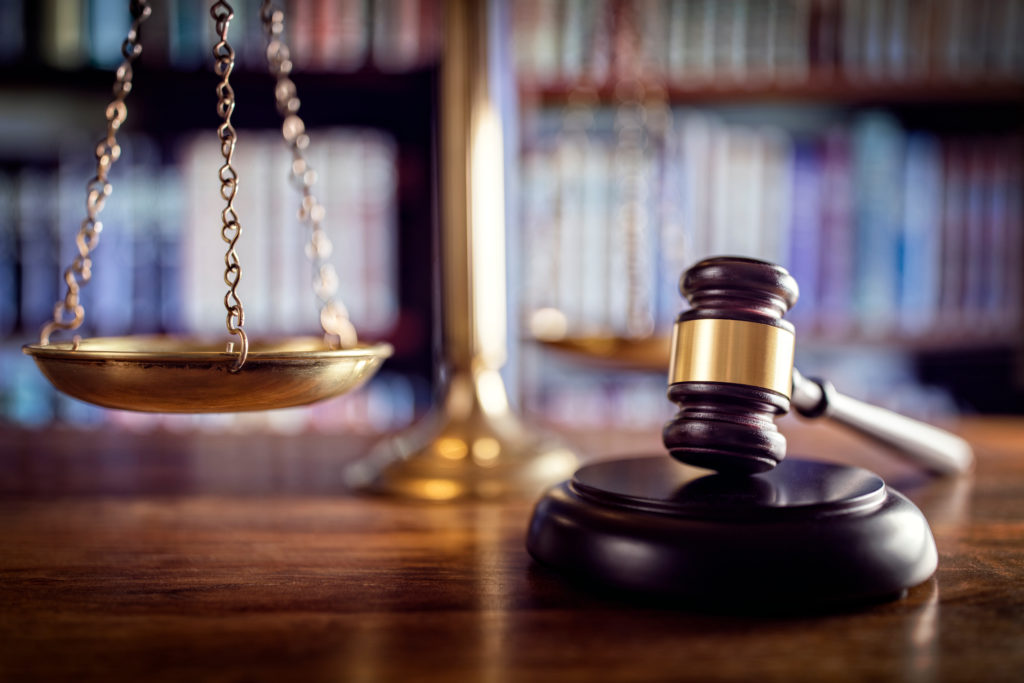 Contact the Ventnor criminal lawyers at Barry, Corrado & Grassi for reliable defense in your case. As attorneys at law, we protect the rights of those being tested by the country's courts. Our team will be your advocates as you stand trial. 
Being charged with a crime might be the most frightening thing a person can deal with in their lifetime. You're facing the loss of your future and possibly your freedom. It's not a time to think you can handle things yourself or hire a less experienced or less competent attorney. You need strong legal representation that will fight for your rights.
If you are charged with a crime in Ventnor, we want to hear your case and understand your perspective on what brought you to this challenging time. Once we can gather the data, we can devise a plan around the legalities surrounding the rights you have at your disposal. Combining our training with your scenario, we can alleviate you of the stresses that come with possible verdict outcomes; you'll always know where you stand. 
The criminal defense team is led by Joseph C. Grassi, who is recognized by the Supreme Court of New Jersey as a Certified Criminal Trial Attorney.
Mr. Grassi is an active member of the New Jersey Association for Justice, a statewide association of over 2,400 members in private practice, public service, and law-related fields. Mr. Grassi was also elected President of the South Jersey chapter of The American Board of Trial Advocates (ABOTA) in 2015, a national association of experienced trial lawyers and judges dedicated to the preservation and promotion of the civil jury trial right provided by the Seventh Amendment to the U.S. Constitution.
Ventnor Criminal Lawyers Reviews
"If you need to deal with lawyers, (and who wants to do that) this group is honest and down to earth. They care about what they do and fight for your case better then any others I know."
"Mr. Grassi is the best attorney. I wouldn't think of hiring anyone else. He is sympathetic, always does what he says he is going to do, kept me informed and knew what he was doing. He just made me feel very comfortable and got me a $500,000 out-of-court settlement, and relatively quickly too."
"Mr. Grassi is the finest attorney in the industry. From the beginning, we knew that the chances of my getting a settlement were "infinitesimal," as he later put it."
The first step is contacting us: Use this form, and let's get started.