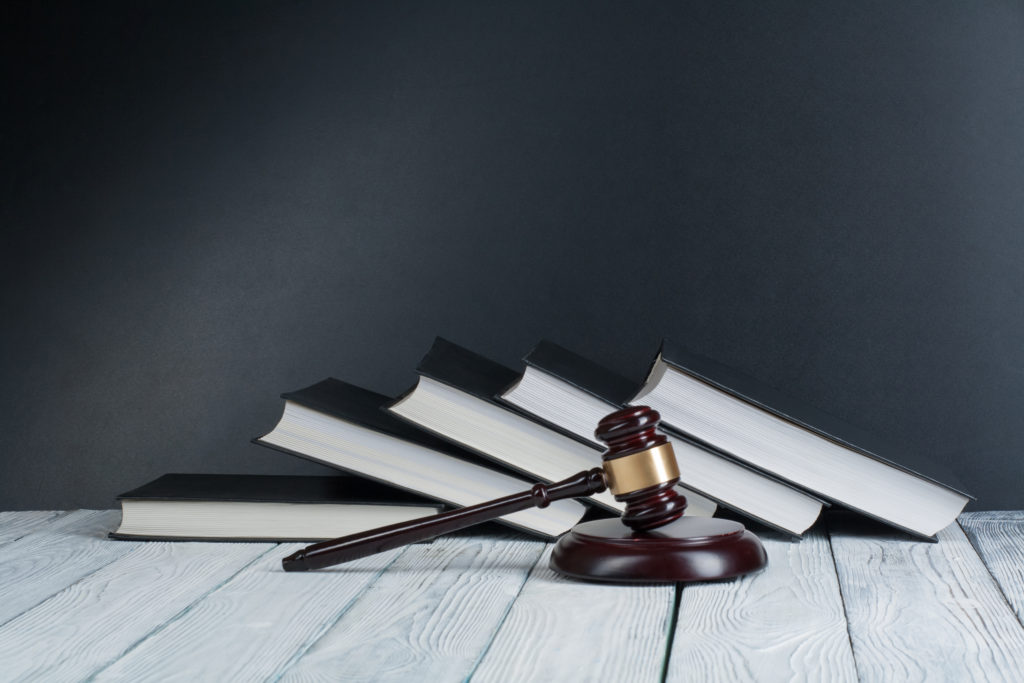 Your choice for experienced Strathmere criminal lawyers are Barry, Corrado & Grassi. Our firm comprises a team of experienced trial attorneys, who specialize in criminal law. We are based a short distance away in Wildwood, and we provide legal services to residents throughout the Cape May County region.
With years of experience in defending residents, they are committed to remaining on the cutting edge of new legal developments to provide the most comprehensive service to our clients.
When it comes to criminal law, New Jersey has indictable crimes and disorderly persons offenses. An indictable offense in New Jersey is the equivalent of a felony in other states, because the sentence for any indictable offense is at least one year in prison. Disorderly person offenses and petty disorderly person offenses are the equivalent of misdemeanors in other states. If you are facing these charges and want your rights defended, we can provide that service.
We believe in educating our clients on the law as it pertains to their circumstance and freedom. Similarly, those who have previous criminal records may need to have them removed or expunged. To go through that process, we advise you meet with an expungement attorney in Wildwood, NJ. Those who have had the fortune of having our firm defend them have seen life changing results. One client has made mention that we saved him "from what would have been a very damaging blow to my career…a career I have spent 25 years building." You can read more about our previous clients testimonials here.
If you are in need of Strathmere criminal lawyers, Barry, Corrado & Grassi is the team for you. If you have been charged or are facing charges, don't wait. Reach out to us today for a consultation, and tell us your story. We will aggressively fight for your rights and for your freedom.