State Pays $2.4M To Native American Tribe, Officially Recognizes It After 6 Years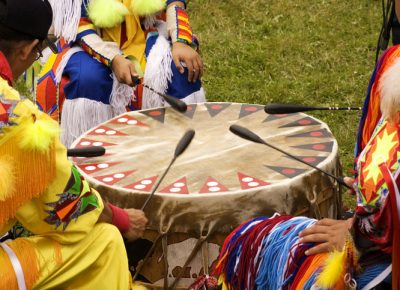 After years of fighting, a New Jersey Native American tribe is once again officially recognized.
Attorney General Gurbir Grewal announced Thursday the state settled with the Nanticoke Lenni-Lenape Tribal Nation. As part of the settlement, the state will pay the tribe $2.4 million, and officially proclaim it has recognized the 3,000-member Native American tribe. The state made no admission of wrongdoing in the agreement.
"Tribal rights are important rights, and through this settlement we've been able to affirm the status of the Nanticoke Lenni-Lenape Nation as an American Indian Tribe formally recognized by the state," Grewal said in the statement…Read More