News
---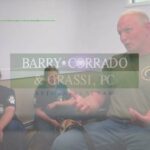 Will Myers of Full Service Canine discusses why he uses Barry Corrado & Grassi for he company's legal needs. Full Service Canine is forged from over 25 years of training and canine handling experience. Our trainers, Will Myers and Mike Lucchesi, have built this program […]
Read More....
---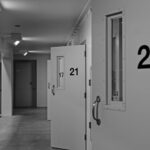 AFTER REVIEWING VIDEOS DEPICTING ATTACKS BY GUARDS OF WOMEN PRISON INMATES, N.J. CIVIL RIGHTS LAWYERS COMMIT TO LEGAL ACTION TO HOLD THOSE RESPONSIBLE FULLY ACCOUNTABLE New Jersey civil rights attorneys Shelley L. Stangler, of Shelley L. Stangler, P.C. and Oliver Barry, of Barry, Corrado & […]
Read More....
---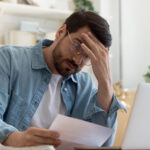 Recently, the mortgage company Mr. Cooper withdrew without approval large sums of money from hundreds of thousands of homeowners across the United States. These withdrawals consisted of accounts where autopayments were not authorized and/or where multiple months' worth of payments were withdrawn all at one […]
Read More....
---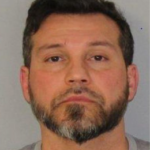 A Sexual Assault Survivor is Suing Former Union City Coach-Teacher Who Preyed On Her, and The School District That Allegedly Failed To Protect Union City, NJ Students From His Serial Abuse Former Union City, N.J. high school teacher- coach Francisco 'Mike' Realpe – now awaiting […]
Read More....
---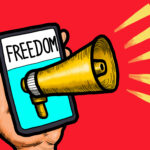 Nearly 60 years ago, the United States Supreme Court decided New York Times Co. v. Sullivan.  In an opinion authored by Justice William Brennan, the Court for the first time extended First Amendment protection to certain forms of defamation—a category of speech previously considered beyond […]
Read More....
---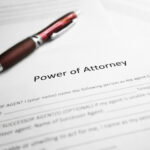 Let's look at appointing a power of attorney. Many people know the basics of what a Last Will and Testament is. What many people may not know is that a Will is only a part of a comprehensive "estate plan," which should look to address […]
Read More....
---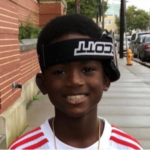 ATLANTIC CITY PARK DEDICATION MEMORIALIZES 10-YEAR-OLD FATAL SHOOTING VICTIM MICAH (DEW) TENNANT, FAMILY CONTINUES CALL FOR END TO RAMPANT GUN VIOLENCE The renaming ceremony also marks Micah Tennant's 11th birthday. Micah (Dew) Tennant, the 10-year-old sports fan who was shot and killed last November when […]
Read More....
---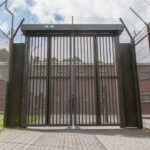 Former and current inmates at the Edna Mahan Correctional Facility For Women (EMCFW), New Jersey's only women's prison, and for years the site of rampant sexual discrimination, abuse and retaliation, have achieved a significant victory in their legal battle for class-action certification and reform at […]
Read More....
---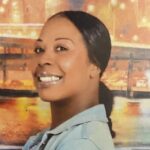 Following Another inmate death linked to covid-19, victim's family begins legal process to hold accountable THOSE RESPONSIBLE FOR A "PREVANTABLE TRAGEDY" Tiffany Mofield's family, including her parents and children, are mourning her death on April 29th at New Jersey's Edna Mahan Correctional Facility For Women […]
Read More....
---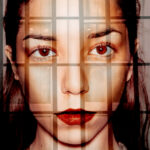 Fight for justice continues for victims at Edna Mahan Correctional Facility Numerous current and former inmate-victims at New Jersey's Edna Mahan Correctional Facility For Women are for the first time speaking out through their attorneys in support of the just-released Federal investigation (DOJ Report) that […]
Read More....
---