News
---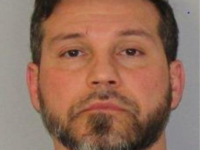 A Sexual Assault Survivor is Suing Former Union City Coach-Teacher Who Preyed On Her, and The School District That Allegedly Failed To Protect Union City, NJ Students From His Serial Abuse Former Union City, N.J. high school teacher- coach Francisco 'Mike' Realpe – now awaiting trial on sexual abuse charges in Jersey City – today […]
Read More....
---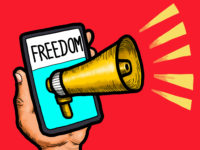 Nearly 60 years ago, the United States Supreme Court decided New York Times Co. v. Sullivan.  In an opinion authored by Justice William Brennan, the Court for the first time extended First Amendment protection to certain forms of defamation—a category of speech previously considered beyond the amendment's scope. Sullivan held, as a matter of constitutional […]
Read More....
---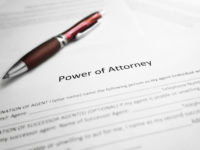 Let's look at appointing a power of attorney. Many people know the basics of what a Last Will and Testament is. What many people may not know is that a Will is only a part of a comprehensive "estate plan," which should look to address not only what happens when you are gone but also […]
Read More....
---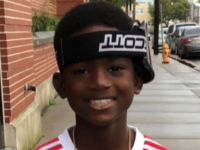 ATLANTIC CITY PARK DEDICATION MEMORIALIZES 10-YEAR-OLD FATAL SHOOTING VICTIM MICAH (DEW) TENNANT, FAMILY CONTINUES CALL FOR END TO RAMPANT GUN VIOLENCE The renaming ceremony also marks Micah Tennant's 11th birthday. Micah (Dew) Tennant, the 10-year-old sports fan who was shot and killed last November when gunfire erupted at a New Jersey high school football game, […]
Read More....
---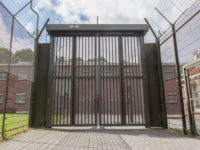 Former and current inmates at the Edna Mahan Correctional Facility For Women (EMCFW), New Jersey's only women's prison, and for years the site of rampant sexual discrimination, abuse and retaliation, have achieved a significant victory in their legal battle for class-action certification and reform at the notorious Hunterdon County facility. The trial court, in a […]
Read More....
---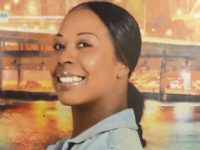 Following Another inmate death linked to covid-19, victim's family begins legal process to hold accountable THOSE RESPONSIBLE FOR A "PREVANTABLE TRAGEDY" Tiffany Mofield's family, including her parents and children, are mourning her death on April 29th at New Jersey's Edna Mahan Correctional Facility For Women and now taking legal action to find out why she […]
Read More....
---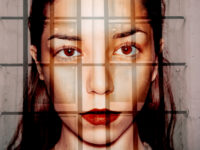 Fight for justice continues for victims at Edna Mahan Correctional Facility Numerous current and former inmate-victims at New Jersey's Edna Mahan Correctional Facility For Women are for the first time speaking out through their attorneys in support of the just-released Federal investigation (DOJ Report) that forcefully and methodically criticized the prison for systematically failing "to […]
Read More....
---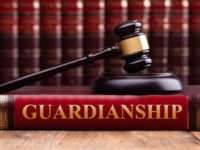 Lets look at the differences between a conservatorship and a Guardianship. A conservatorship is a type of protective arrangement which is often overlooked as an option for an elderly individual who needs assistance with managing their finances. Like the more common guardianship, a conservatorship is a court-approved arrangement in which one individual (the "conservator") is […]
Read More....
---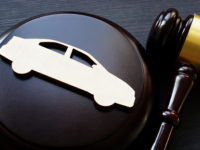 Some big changes are coming to New Jersey DWI Sentencing DWI penalties effective December 1, 2019. One of the biggest changes is the expansion of the use of ignition interlock devices, often called "IIDs." The IID is a device that is installed into a vehicle and will not allow the vehicle to be operated if […]
Read More....
---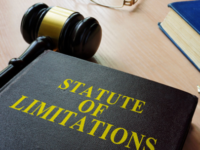 Lost among the attention garnered by the recent change in the NJ statute of limitations regarding sexual abuse is a potentially game-changing new law eliminating immunity for government entities and employees in those cases. A disproportionately large number of cases involving sexual abuse, particularly against minors, involve public entities and public employees.  This subjects those […]
Read More....
---