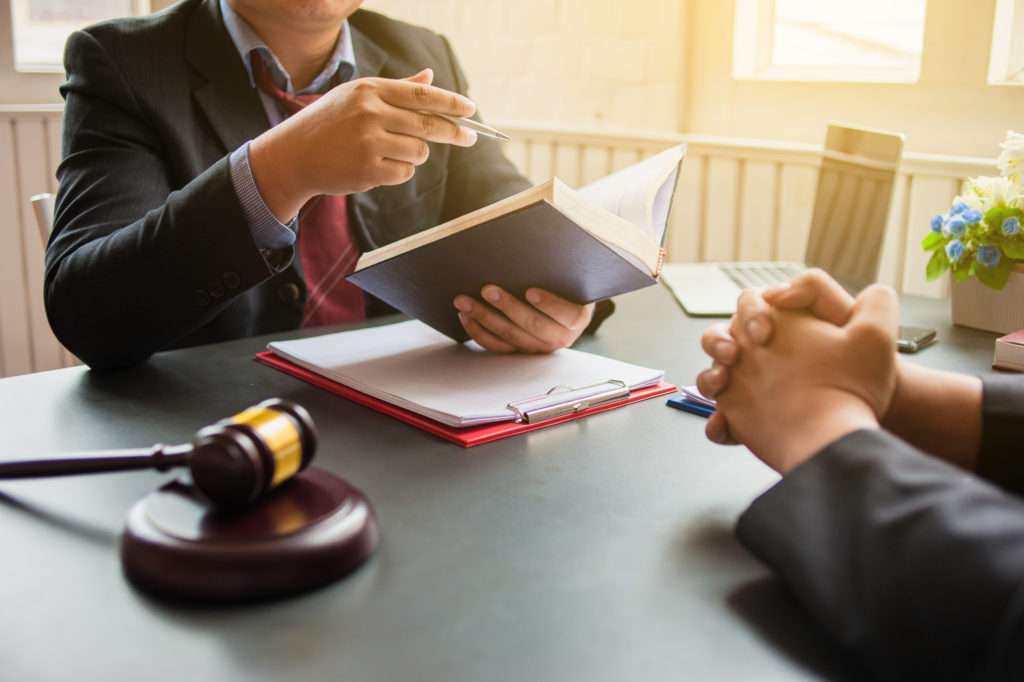 Barry, Corrado & Grassi are the Tuckahoe attorneys you can depend on. Each of our lawyers works in a few select areas, complementing the experience of our other attorneys and allowing us to provide a versatile set of services.
We have been serving the Cape May County community for over 40 years, and we have always been on the side of the people, providing legal services to residents, businesses, and area visitors and protecting their legal rights. We stay educated on ever-changing laws in New Jersey, and we work tirelessly to protect your rights and help you achieve your goals.
Our legal services for Tuckahoe residents and business owners include:
Our Tuckahoe Attorneys
Stephen W. Barry concentrates his practice in commercial fishing regulations and business, along with maritime personal injuries, vessel collisions and serious personal injury and death cases.
Frank L. Corrado concentrates his practice in civil rights and constitutional law, with a special emphasis on the First Amendment. In addition, he practices municipal law, and provides counsel and representation in real estate matters to both developers and individuals.
Joseph Grassi is an active member of the New Jersey Association for Justice ("NJAJ"). NJAJ is a statewide association of over 2,400 members in private practice, public service, and law related fields.
Suzanne Pasley concentrates her practice on plaintiff personal injury litigation, as well as general and estate litigation. In addition, she handles social security disability matters. 
Timothy J. Mooney joined Barry, Corrado & Grassi, PC in 2020 after serving as a judicial law clerk for the Assignment Judge of Atlantic and Cape May County in the Superior Court of New Jersey. Throughout his time as a judicial law clerk, Mr. Mooney handled cases involving personal injury, corporate fraud, probate and estate matters, and land use and zoning issues.
Oliver T. Barry joined Barry, Corrado, & Grassi in 2016 after serving as a judicial law clerk in the Law Division of the New Jersey Superior Court and working as an associate at the law offices of Rosner & Tucker, P.C. where he handled many types of plaintiffs' personal injury litigation.
Whatever your reason for needing experienced and successful Tuckahoe lawyers, call on Barry, Corrado & Grassi to fight for your rights. Contact us today and request your initial consultation.