Wills and Estates
---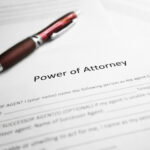 Let's look at appointing a power of attorney. Many people know the basics of what a Last Will and Testament is. What many people may not know is that a Will is only a part of a comprehensive "estate plan," which should look to address […]
Read More....
---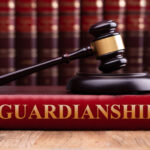 Lets look at the differences between a conservatorship and a Guardianship. A conservatorship is a type of protective arrangement which is often overlooked as an option for an elderly individual who needs assistance with managing their finances. Like the more common guardianship, a conservatorship is […]
Read More....
---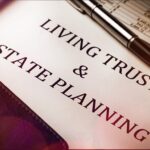 Let's examine estate planning and estate administration. There is very little certainty in life apart from the unfortunate eventualities of both death and taxation. In its simplest form, estate planning allows an individual to leave an official set of instructions for what is to happen […]
Read More....
---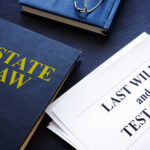 Probate is the legal procedure by which a testamentary document such as a Last Will and Testament is established to be valid. In addition, "probate" also often refers to the overall process of administering an estate, whether the decedent left a will or not. In […]
Read More....
---